Suspect in Ahmaud Arbery killing called DA from the crime scene seeking advice, prosecutor says
A judge on Friday denied bond for Gregory and Travis McMichael, the father and son charged with murder in Arbery's death, following a two-day hearing in Glynn County court in south Georgia.
In court Friday, a prosecutor played a voicemail that Gregory McMichael, a former investigator for the Brunswick Judicial Circuit District Attorney's Office, left for his former boss, Jackie Johnson, after Arbery was killed February 23.
No charges for Indiana police officer who fatally shot Dreasjon Reed during a foot pursuit
Dreasjon Reed, 21, was killed following a high-speed vehicle pursuit and a foot chase, days after video of Ahmaud Arbery's death in Georgia ignited protests against systemic racism. On Tuesday, the special prosecutor assigned to the Reed case announced that a special grand jury did not find probable cause to indict Indianapolis Metropolitan Police Officer Dejoure Mercer, who police said is also Black.
"This special grand jury returned a 'No Bill.' This term means there is insufficient evidence to indict or accuse Officer Dejoure Mercer of a crime," said Special Prosecutor Rosemary Khoury during Tuesday's news conference, appearing to hold back tears.
The Indianapolis Metropolitan Police Department noted the result may be "frustrating." But it hopes the city can move "forward, improve the relationship between our officers and neighborhoods, and bring us closer to healing the division in our community."
"We look forward to continuing a productive dialogue with our residents and building the types of partnerships with our neighborhoods that prevent violence," the department said in a statement to CNN.
Mercer remains on administrative duty, and it's not clear when his leave will end, police said.
"The most challenging part was trying not to let my emotions become involved.
3-year-old falls into scalding hot water at Yellowstone National Park, suffers second-degree burns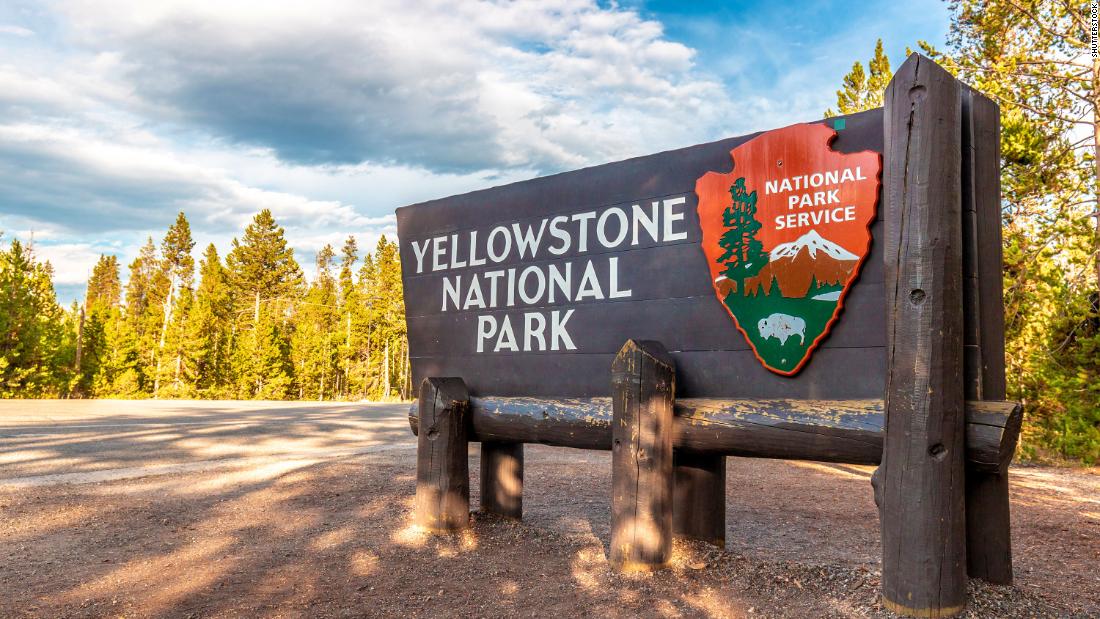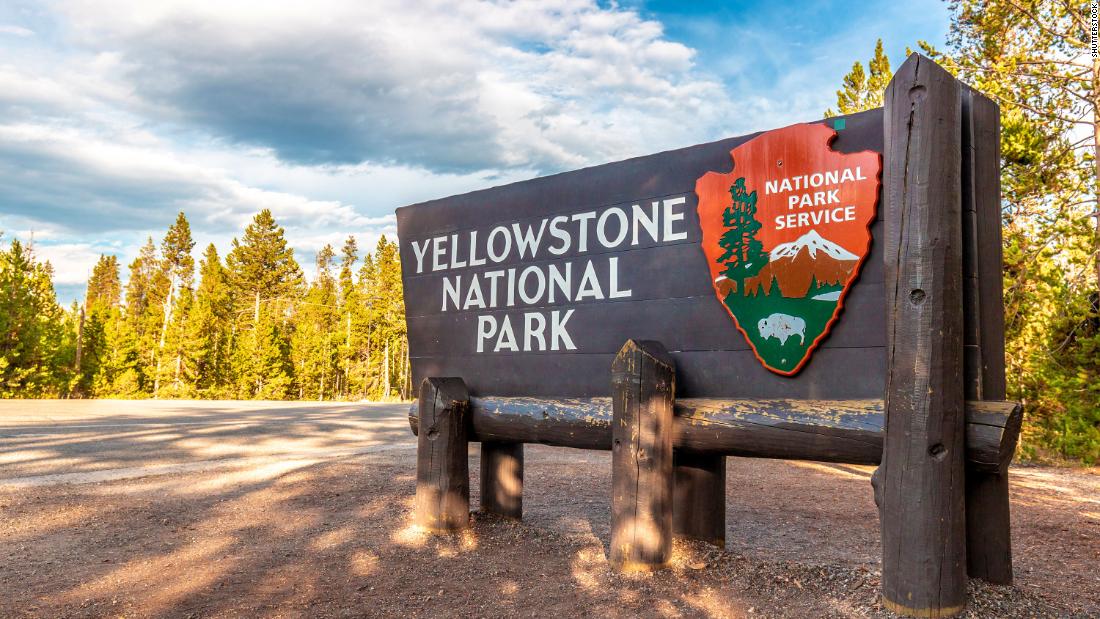 The child "took off running from the trail" before slipping and falling into a small thermal feature, which is a collection of extremely hot water like a hot spring, geyser or mudpot, according to the National Park Service.
The child was flown to the Burn Center at Eastern Idaho Regional Medical Center with burns to the lower body and back, the release said.
The ground in hydrothermal areas is thin and fragile with scalding water just below the surface, the park's release said.
This is the second "significant injury" in a thermal area this year, the park said. The first was in May when a person illegally entered the park and fell into a thermal feature at Old Faithful while taking photos.
CNN's Dave Alsup and Danielle Sills contributed to this report.
A 3-year-old suffered second-degree burns after falling into scalding hot water at Yellowstone National Park in Wyoming Friday, the park said in a news release.
Former Philadelphia officer is indicted for murder in 2017 shooting of unarmed Black man
Philadelphia District Attorney Larry Krasner announced that a grand jury indicted former officer Eric Ruch Jr. on first- and third-degree counts of murder, along with voluntary manslaughter and possession of an instrument of crime.