2020 ballot questions: What states are voting on besides the US presidential election
Here are some of the top ballot measures to watch this Election Day:
Marijuana legalization
Eleven US states
have legalized recreational marijuana, and
four more could join
them this year. Voters in Arizona, Montana, New Jersey and South Dakota will consider efforts to legalize marijuana, allow cannabis sales and make drug-related criminal justice reforms.
Voters across the country this November will decide more than who will sit in White House. States will weigh several different issues this election, such as whether to legalize marijuana, limit access to abortion, reform voting and more. A state's full list of approved ballot questions can typically be found on its secretary of state's website.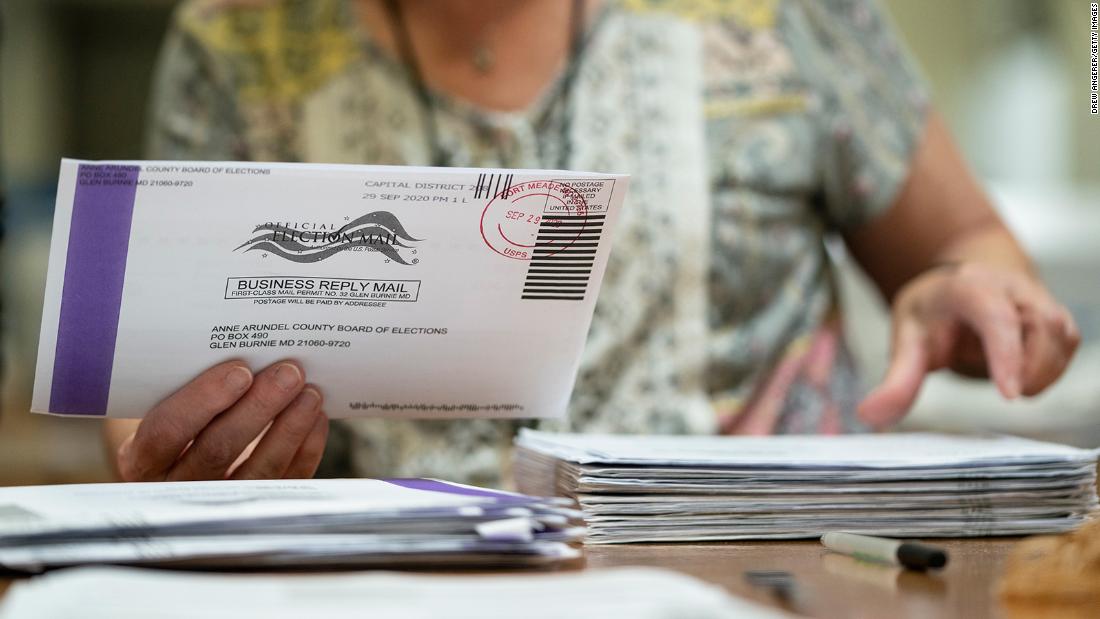 Go to Source
Author: